Foreign Exchange Reserves of US $16.778 Billion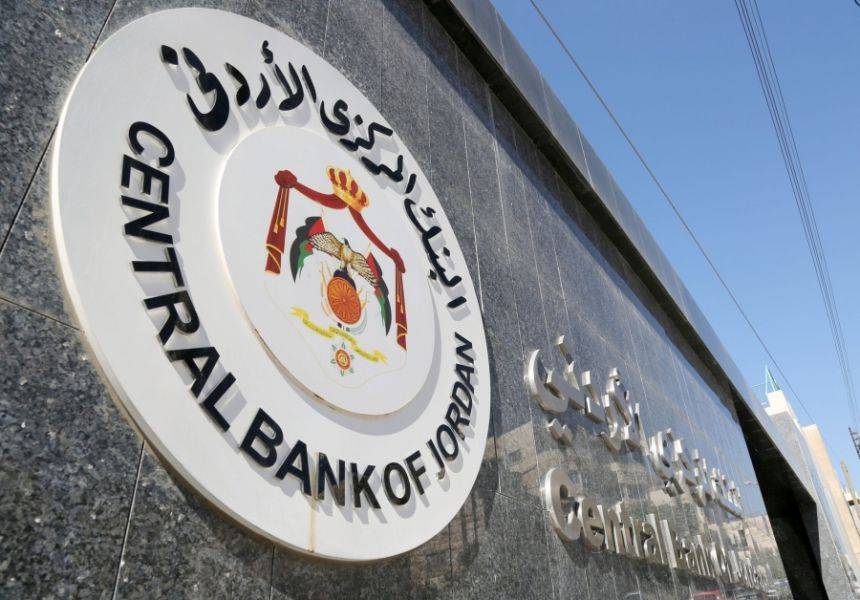 Al-Anbat -
Al-Anbat- MAYS ALSHAWABKEH
Comparing the first half of this year to the same period in 2021, foreign exchange reserves that include gold and SDRs increased by 8%.
Data from the Central Bank show that at this time the reserve was worth about $16.778 billion (11.895 billion dinars), up from about $15.529 billion (11.010 billion dinars), but it decreased at the monthly level compared to the end of May by about $891 billion, up from $17.668 billion (equivalent to 12.527 billion dinars).
In addition, the value of the gold reserves held by the central bank increased by 13% to 2.828 billion dinars, or 2.196 ounces, compared to 2.504 billion dinars, or 2.006 ounces, in the first half of last year.
For up to 8.7 months, as opposed to 8.3 months in the first half of last year, according to Central Bank statistics, foreign currency reserves are available.