Civil defense deals with 6,132 medical cases during eid holiday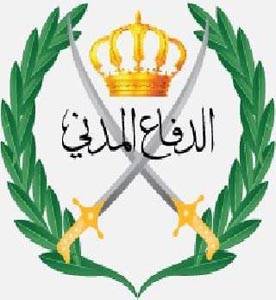 Al-Anbat -
Civil defense personnel across the Kingdom dealt with 6,132 various medical cases during the Eid Al-Adha holiday, the Public Security Department's (PSD) spokesperson said on Tuesday.
"The cases were taken to hospitals to receive necessary treatment " the spokesperson added in a statement, noting that the hazardous materials team has sterilized 1,553 vehicles, facilities and sites.
He also added that firefighters have battled around 795 fires in forests and vegetation regions.
/