14 states set record for new COVID-19 cases in USA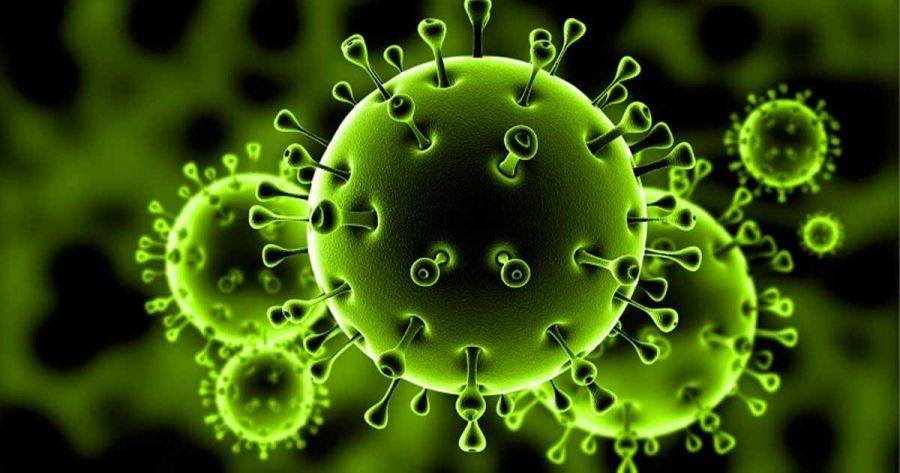 Al-Anbat -
New coronavirus infections hit record highs in 14 states of the US, the country's Department of Health announced on Sunday, according to Washington Post.
Florida tops the states in terms of the number of COVID-19 infections as its confirmed cases rose by a record 11,458 on Saturday, the state's health department said, which is the second time in three days to have its caseload increased by more than 10,000.
North Carolina, South Carolina, Tennessee, Alaska, Missouri, Idaho and Alabama all registered new daily highs in cases of COVID-19, while Texas hit a new peak for hospitalizations.
The death toll from the novel coronavirus in America, since the outbreak of the pandemic, has surpassed 130,000.
/