UAE: 3 new COVID-19 deaths, 716 cases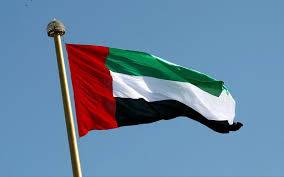 Al-Anbat -
The United Arab Emirates Saturday recorded three new coronavirus deaths and 716 cases, bringing the death toll since the outbreak of the disease to 321 and the infections' tally to 50,857, who were of various nationalities.
The UAE Health Ministry also said that 704 COVID-19 patients have recovered, raising the number of recoveries to 39,857, as well as conducting 71,000 new tests.
The UAE lifted a travel ban on June 23 allowing both citizens and residents to travel as of yesterday to certain destinations according to pandemic prevention criteria.