3 new COVID-19 cases recorded in China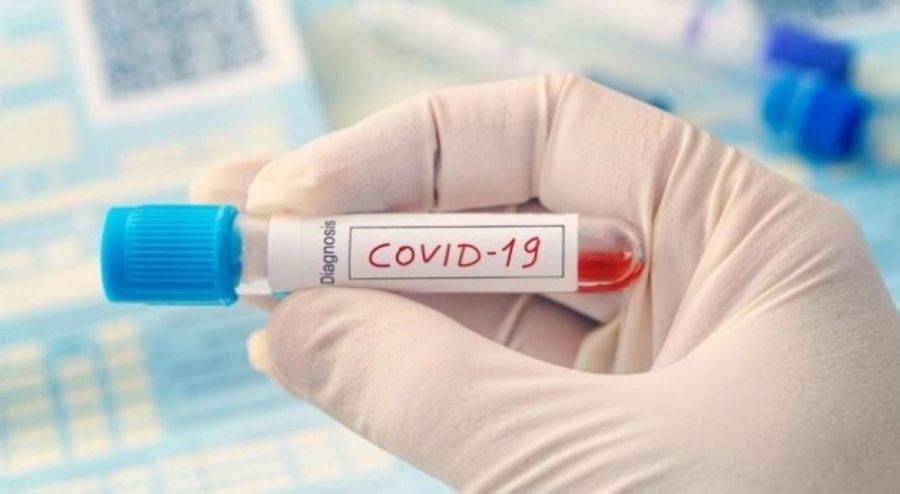 Al-Anbat -
China's mainland reported 3 new COVID-19 cases during the last 24 hours, compared to 19 infections of the day before, according to the National Health Commission (NHC) on Wednesday.
In a daily statement, the Commission said all new infections were recorded in the capital, Beijing, adding it had received reports of 83,534 confirmed cases in 31 provincial-level regions on the Chinese mainland, while the death toll stood unchanged at 4,634.
"Some 78,479 patients have recovered and discharged from hospitals," it added.