Chinese pilot banned from flying after violating air safety regulations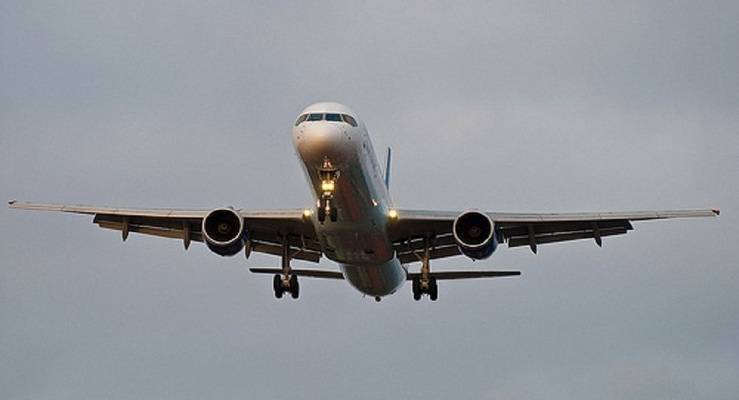 Al-Anbat -
A Chinese pilot was banned from flying after a photo went viral on a social media platform showing a female passenger in the cockpit.

According to local media outlets, the photo, which was posted to the Chinese micro-blogging site Weibo, shows a woman posing in the cockpit and making a V sign with her fingers, along with the caption: "Thanks to the captain. So happy."

Screenshots of the post were taken on Sunday, before the woman deleted it.

It was found that the picture was taken mid-flight on an Air Guilin flight. The incident took place on 4 January on a flight from Guilin city to Yangzhou city east of China.

Air Guilin said in a statement that the pilot, who was not named, has been banned from flying for life for violating air safety regulations.

Other staff members have also been suspended indefinitely while further investigations are held.