King departs for UK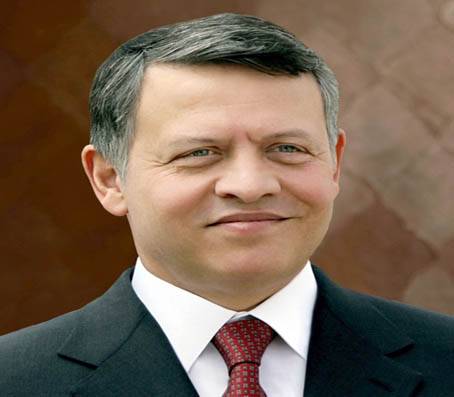 الأنباط -
Al-Anbat - (Petra) -- His Majesty King Abdullah II Tuesday flew to the United Kingdom to attended a military exercise for the Light Dragoons battalion, in which King Abdullah had served in a leading post while receiving his military training after graduating from the Royal Military Academy at Sandhurst.

Light Dragoons, which is considered the oldest and most important battalion of the UK army, maintains cooperation relations with the Jordan Armed Forces- Arab Army.

Upon the King's departure, His Royal Highness Prince Raad bin Zeid was sworn in as Regent in the presence of Cabinet members.

تابعو الأنباط على