Husein Al-Jaghbeir is writing ... Will we lose our community security?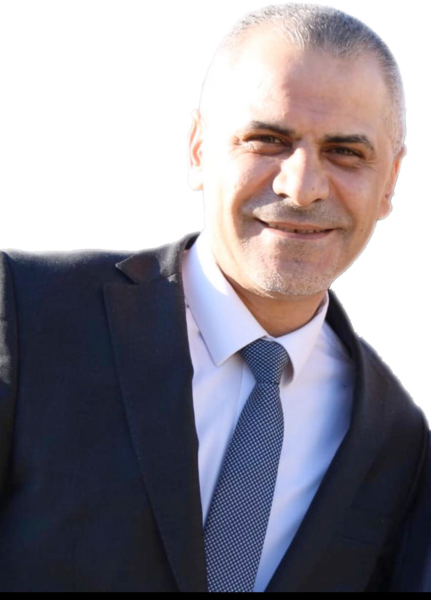 الأنباط -
Alanbat
Translated by Diana Albatran
The report of the Court of Audit which issues each year is one of the most reports which make people laugh and bully at the terrible situation we've come to.
The report contains breaches of a painful nature as a whole, and other of a comical nature as a result of their absurdity.
The recently issued report has been circulated it details in a comprehensive manner, it included violations and violations that covered all posts on social media.
The ongoing corruption situation that fills our institutions raises big questions that no one would dare answer it, especially from shaky/coward officials, many of whom are myriad.
Each year, the Government shall require the follow-up of the outcome of the present report and the abuses contained, but we didn't hear that the government were compared to someone, or pushed another to threshold prisons. Sure, there are cases of adjustment and psychosocial accounts and choles declared by the government every now and then, but firstly, it is small percentage of the number of the counter-detection report, and on the other hand, we do not know if these cases have been determined by the report, or have been discovered accedentally.
Notes that all of our things are handled with nerves. With regard to corruption and the rule of law, we have established that the criminal doesn't find anyone to stop him. Otherwise, Otherwise, we wouldn't find that the violations and infractions are repeated in most institutions year-on-year and in the same way, there are new innovations through innovative means of theft, embezzlement and waste of public money. The big question here: Where is the law, who applies it and who does it apply to? undoubtedly that it the abuse of millions of dinars at a time
It contributes significantly to the internalization of people and increases the mistrust gap with the State, that is, the risk of community security increases day by day and quickly without anyone being able to stop this acceleration, which could lead us to unrest and continue the popular rejection of everything. The report page of the will be folded, and the people on social media are going to close up bullying on the report. Social media will also stop analysing and disseminating the findings of this report, but corruption will remain and will continue in a very harmful way. Until one day we find ourselves that our institutions have been filled with those who dare to plunder, loot, embezzle and steal.
Waiting for next year's report of Court of Audit let's go back to our anxieties and ask the same questions. Where is the law, And whoever's being held punished, and who is punished for his crime against the state. This page will close over the page again without getting an answer, because we're actually unable to get answers.
تابعو الأنباط على